Here's an overview of the royalties your ministry or the ministry of your choice will receive for each sold book: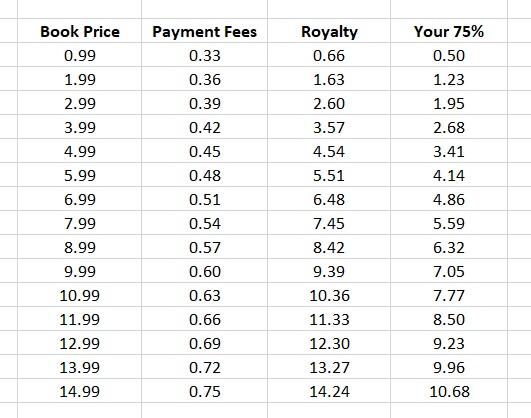 You can even request your own preferred price for a book that you would like to share with your audience.
Without question, your opportunities to raise funds are unlimited. Click here for more info.